There is a saying "Distinctive on the outside, inspirational on the inside. This A-Class will leave you awestruck at every angle!" Yes! We are talking about one and only BMW! If you also want to buy a used BMW engine, then you are right now. When it comes to buying a new car or engine, first of all, you have to think about the budget and if you do not have thousands of dollars to invest then you look for alternative options. And if you are also thinking about this, then we have told you one of the best achievements that you can purchase used BMW engines and we will help you with that.
BMW stands for Bayerische Motoren Werke is a German based multinational automotive company. They manufacture luxury cars and motorcycles. Bayerische Motoren Werke (BMW) was founded in 1916, 104 years ago. BMW sets trends not even in production technology but they always sustain as innovation and development leader among all automotive brands.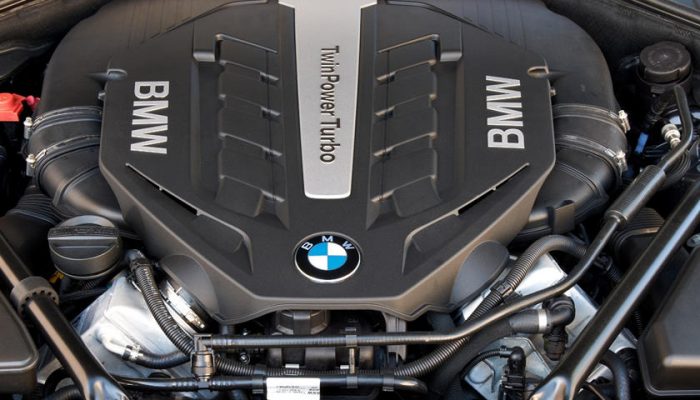 BMW is well known for its history of inline-six engines. They have a huge variety in terms of engines but the most recent one BMW B58 inline-six automotive engine. These engines are categorized as Motorcycles engines, automotive petrol engines; automotive diesel engines and aircraft engines. They produce premium quality cars and motorcycles. BMW is economically stable as they have their guiding principle for all actions i.e. long-term thinking and responsible action. BMW is steadily reducing their vehicles fuel consumption and emissions. BMW group has further brands namely; Mini, Rolls-Royce, BMW Motorrad, BMW M, BMW i.
We understand in terms of luxury brand, they need complete time to time care and servicing. So if you own a second BMW and need used engines with warranty, then Getcarsnow is absolutely right platform for it. We proudly welcome you on our page and we have variety of used BMW engines for below models.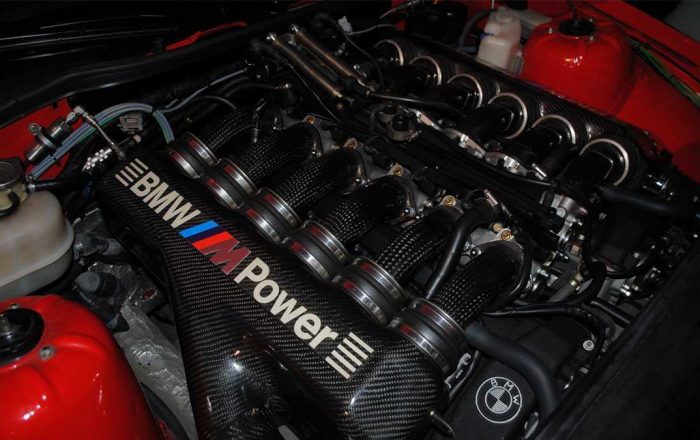 Order used BMW engine for your car by just selecting your car's model followed by some on-screen steps. Within the USA, we offer unlimited free fast delivery and if you are from outside the USA then you have to pay a very minimal delivery/handling charges.
Used BMW engines are visually verified and fully tested by our skilled and certified trainers. We strive each and every day to serve the customer demands.Our quality and price range is just unbeatable.
In Addition to this, we also offer 3 years of product warranty on the respective used engines they can be used in the long run without any type of issue. Also get amazing discount of 10% with just one click to register you on this website.
If you still have got any questions for us then fill out a query form on our website and we will try to get back to you as soon as possible.
Here we are providing you the engine used in different ranges, through which you can buy the engine used in your budget and in that we are helping you. Let us tell you that we are a certified seller, you will not get any trillion in any used engine given by us and that will be there for a long time. And the reason behind this is that all the used engines that come to us are tested first by our experienced technician, who having BMW interior and Exterior accessories knowledge also. And after ttesting, we give your engine to our customer so that there is no problem for you and if you still have any problem So you can ask your question from our advisor, he is always available to help you. And at the same time, we provide you with a guarantee and a warranty period with your engine.