Used Acura Engine For Sale
Do you want to buy used Acura engines, if yes then you will have a lot of options but let us tell you that the platform you are on will prove to be the best for you? Whenever you think of getting a car or engine, the first thing that comes to mind is the budget. For your information, ask your queries at our help portal. We are a certified engine seller, and provide all quality used engines, according to your budget. Through which you can get the engine of your mind, that too within your budget.
Whenever you want to get used engines but there are many questions in your mind about what that used engine will be like, and is it right for you too. So there is no need to panic, we have experienced technicians who check each engine first and only then we give any engine to our customer so that our customer does not face any problem. Also, we give a guarantee or warranties on each used engine that we give, so that if there is something wrong in these case futures, then we can help you. And always provide an advisor for your queries.
Acura was launched in the US and Canada in 1986. It is the first Japanese automotive luxury brand which produces luxury parts of Japanese automaker Honda. In a few years the sales increased very high but in mid of 1990 sales went down.
If your engine is damaged due to any reason such as an accident, clogged fuel pipe etc you think about changing the vehicle. But this will become very costly. Then you will think buying the Acura engine can also be very costly if you buy a new engine. As you are having a car but there's some issue occurred in the engine which can be due to clogged fuel injector or many other reasons by that engine getting damaged.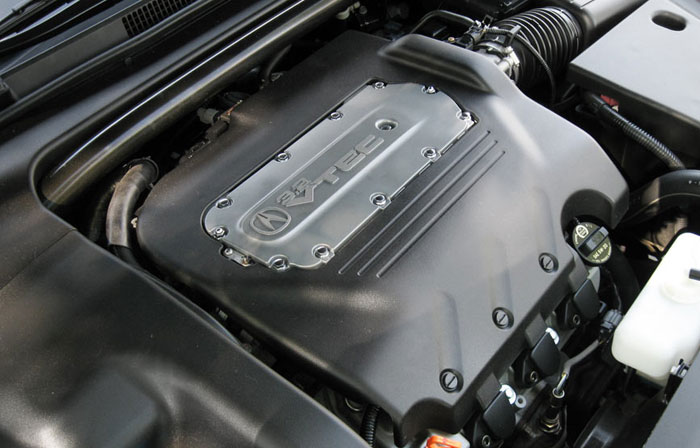 Why you Should Buy Used Acura Engines from us?
So you are advised to buy a used Acura engine which will be cheap and can be a good option. Buying a used engine is not feeling that this engine is used, it will not be a good option. The car which gets damaged in the accident or gets rust off used to go in the scrap. But in those cars there are many used parts which are working properly and are in good condition, they just need the startup to work again in the car. So, this is a good option in which you can get a good working engine and it will be cheap to you as compared to a new engine.
Even there are many people whose car engine is damaged and they used to think to buy a new car instead of buying a used engine. There are many reasons why it would be a good option to buy a used engine instead of buying a new car. They are:
It will be a bad choice to buy a new car instead of buying or replacing the engine because by that time car life will be increased and it will be cheap for you.
Buying a new car will be a bad option because your old car will get rust and will affect the environment.
If you face any problem in the engine you can replace the engine by that car life will be increased and even after the interval of time you can change engine instead of replacing the car.
Honda engines and Acura engines are the same but for the luxury cars they are preferred because they are best and most powerful.
Some of the models of the engines are:
Models which are not much used