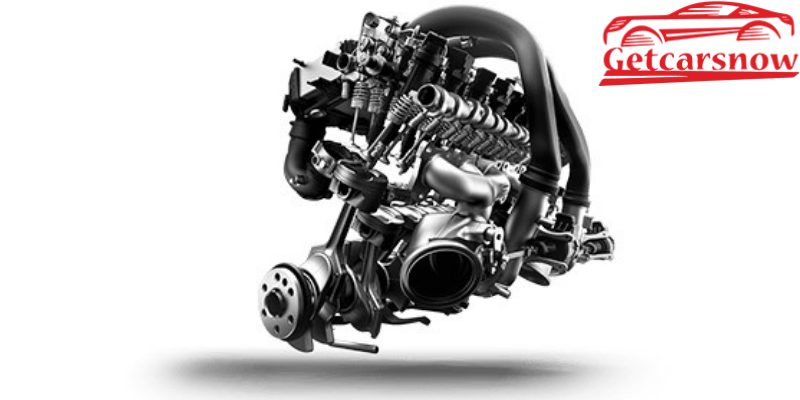 September 8, 2021

September 8, 2021
0 Comments
BMW M5 Engine – Complete Information
BMW M5 engine is a high-grade engine of BMW's best inline model BMW series 5. This engine is a part of the BMW M sub-brand. BMW series 5 is one of the best sports sedan models that are available in the market. Most of the BMW M5 engines are for the sedan model. There are countries where the M5 engine is selling as a wagon. This was specifically done from the year 1992 to 1995 and 2006 to 2010. After the BMW M5 engine's emergence in the market, it became a benchmark for the business-class sedan. This engine from BMW gives the best rider experience balanced with high performance. It has an elegance that no car has offered before. It has emerged as the best performance model for sports car sedan model lovers.
Let us now discuss the different models of BMW M5 Engines
1- BMW M5 [E28]
When BMW M5 came in the year 1998, it set the benchmark for the M series engine. It was the first time that a V8 engine with a displacement of five liters of fuel came into use. This engine was able to generate 294 KW per hour of power and a torque-speed of 500 Newton meters. Which was enough to make E39 the most powerful M automobile in this price range.
2- BMW M5 [M60]
From the race track to the road journey of the BMW M engine in the year 2005, the fourth generation of BMW M engine was presented as a sports sedan with a much harder edge than its competitors. This engine was a high-performance, naturally-aspirated V10 engine. It was able to generate power of up to 507hp with a torque of 520 Newton meters.
3- BMW M5 [F10]
BMW M5 fifth generation which came into the market in the year 2011, started a new era for the propulsion systems for M class automobiles. Unlike its predecessor which uses a naturally-aspirated V10 engine, the BMW M engine uses a newly designed V8 turbocharged engine. It was able to produce an immersive power of 423kw hour and 680 Newton meters of torque.
4- BMW M5 [F90]
The newly developed BMW M5 F90 is one of the most iconic high-performance and the sharpest engines to date. The latest version of the BMW M5 F90 engine was launched in the year 2017. It demonstrates the luxury of the business class sedan with a dynamic and best performance in one of the best sports cars in this price segment with an agile performance. It can generate an output of 460kw/hour and a maximum torque of up to 750 Newton meters.
Conclusion-
BMW has always been a benchmark in providing great excellence to its loyal customers and has always come up with different types of car engines. BMW M5 is a very reliable and fuel-efficient engine in Series 5. There are some more fuel-efficient engines from BMW like BMW 850i Engine, BMW X3 Engine, and BMW 135i Engine. There are some used engines of interest to you, for which you can refer to BMW Used Engines. That was all about the BMW M5 Engine. Hope you find it valuable.