Used Rolls-Royce Engines For Sale
Hey Welcome! If you are looking for used Rolls-Royce engines for sale then you have landed into the right place. We are the authorized dealers of a variety of car engines.
Getcarnow test and verified the products before reaching it to the customers. Our first motive is to satisfy our customers' needs first. For more information, you can contact our customer care representative. So, don't worry we are going to listen to all your queries.
Rolls-Royce was a British luxury car that was subsequently founded by the association of Charles Rolls and Henry Royce in Manchester, the UK in 1904. Built on Royce's popularity, they soon start building a name for superior innovation by making it The best car in the world during the first world war of 1914-1918, the creation was brought in for the aero-engines. In 1940, the joint invention of jet engines began and manufacturing continued. Rolls-Royce has produced and developed defensive engines and civil aircraft with an enduring reputation.
The company Rolls-Royce remains nationalized until 1987 when the government sells it to the public after renaming the owner Rolls-Royce plc. Rolls-Royce plc also manages and retains the company of Rolls-Royce, but is legally a division of the listed carrier Rolls-Royce Holdings, which has been trading since 2003.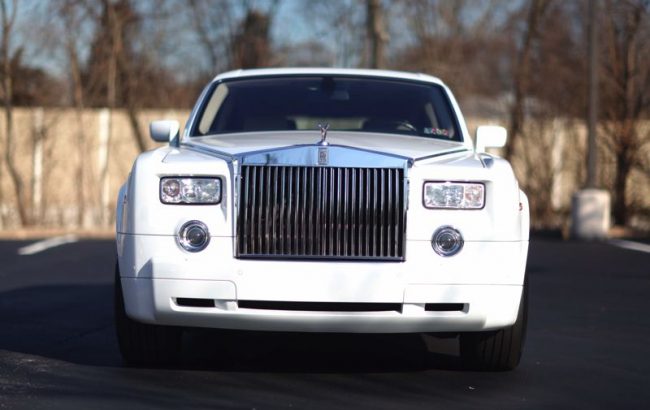 Models Of Rolls-Royce Car
Advantage of used Rolls-Royce engines over new car engines
Buying a used engines for car is always the best option if you are looking it for your old car. This low cost car engine provide efficient & long duration service. Here get an inquiry on the best features & benefits of buying used Rolls-Royce engines.
Cheaper Than A New Engine
It is the clearest benefit of purchasing a used engine to be a cheaper and cheaper option. Only purchase a naked engine and save money for all your auxiliary equipment. A new engine can be very expensive, but its appeal, which decreases prices, has already decreased. A used engine is the perfect choice for people looking for a highly reliable high-quality engine.
If you purchase a used engine, it also has some environmental advantages. It stops the end in a dump with these good-condition motors. When it comes to fixing and splitting the oil on the ground floor, the buying option often affects the environment. 
In addition, the expense of fixing the engine beats the cost of purchasing a new car and instead of the engine, people tend to replace a car. However, as they junk their old vehicles, it costs the world more.
As the motors used to come from running vehicles, they are more durable than new motors. Used units have already passed the test and sought to pull against the rust in real life.
Why choose Getcarsnow for used Rolls-Royce engines?