Are you looking for a used MINI engine for any of these classic MINI models given below? Well if your answer is yes then you are at the right place. As we are dealing with a wide range of used engines and all auto parts. We can place your order to get it on time. As we all know, used engines are far better than purchasing a new engine for your car because used engines are very pocket friendly, environment friendly and also have the same performance as the new one. Obviously price matters a lot to all of us so why go for a new engine if you can get a quality used engine in small amounts of money. As we are a certified and trusted auto parts supplier around the world, we never compromise with product quality. If in case you are not satisfied with our service then you can submit a complaint to us by calling our customer support number. By doing this you can resolve all your issues within a period of time. But as we assure you of our superior quality, we are very confident with our services and products that the time of customer dis-satisfaction will never come. Contact us to get booked your Used Mini Engine now. Now look at the availability of the Mini Engines we have right now in our stocks:
We have engines available for below models:
Search and select your model now for placing an order with us.
Don't need to worry about the performance of these Used Engines on Getcarsnow as they are physically verified and tested by our skilled and certified technicians and we provide 2 years of product warranty with every used engine you buy.
We offer very fast delivery within the USA and all with free of charge and courier charges may apply for International customers which are very normal.
Just book your order from our website and receive a 10% discount and get 20% discount for booking 2 used Mini engines in one order.
If you still have any questions for us then fill out a query form on our website and our team will try to get back to you as soon as possible.
"The MINI" as a name suggests is a miniature car which is inexpensive to buy manufactured by British Motor Corporation. The MINI was originally named as Mini, also known as Mr. Bean Car. The first Mini was born in 1959 and it was more than successfully sized and graceful road handler. Initially MINI was owned by the Rover group but in 1994 BMC bought the Rover group and then again launched MINI ranges in 2000. They slightly changed the name from Mini to MINI. This brand was successful at repositioning its value in the market after it was purchased and owned by BMC.
MINI cars were originally developed for four people at the times of fuel scarcity. MINI car has amazing front-wheel drive layout so that drivers can fit more luggage into their car's trunk. 
These cars are famous for spacious, economical, excellent technology and outstanding safety.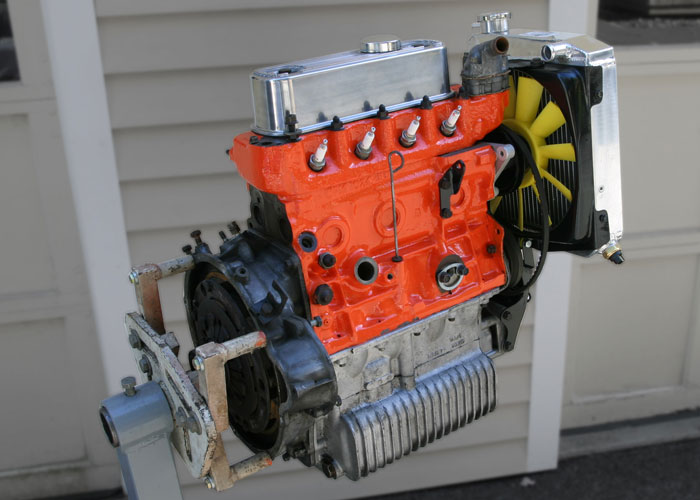 MINI, this British small car brand, first presented the diesel engine ten years ago. The specifications of MINI diesel engines are as follow:
1.4 liter aluminium based turbo diesel with rail direct injection

Having Average fuel consumption of 4.8 liters per 100 Km

Power range of 66 kW/90 bhp and 105 kW/143 bhp (Brake Horsepower)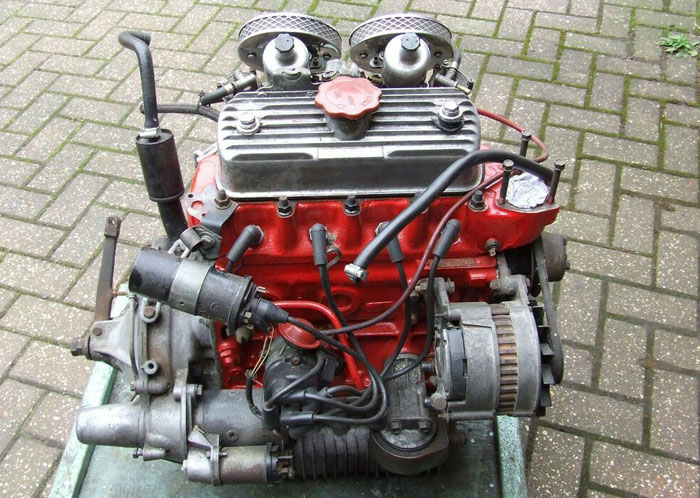 With time the advancement in the engines of MINI was also improved and they are available with 3 different variants. In the field of engine technology, BMC owner of MINI has product expertise. Different models of MINI like MINI Roadster, Clubman and Countryman have the same diesel engines. The MINI Cooper D model is incorporated with a new 1.6-litre turbo diesel which in return delivered 80 kW/110 bhp. In this model, the car's fuel consumption is reduced and power output is increased by 25 percent. 
The latest MINI One Diesel model is powered by a 1.6-litre engine which delivers 66 kW/90 bhp. The fuel consumption and CO2 emissions are the same as those of the 80 kW/110 bhp MINI Cooper D. In MINI Cooper D there is a variant of 2 liters of 4-cylinder engine and 6-speed automatic transmission.
MINI launched its first ever electric model, MINI E in the year 2009. This was a 3-door hatchback small family car with an electric motor of 150 kilowatt (200 horsepower) with a lithium ion battery of 35 Kilowatt-hours
The latest launched version of MINI electric is MINI Cooper SE with energy consumption range of 16.8 – 14.8 kWh/100 km and 0 fuel consumption in 1/100km and 0 CO2 emissions in g/km.
Don't let the fun of riding your Mr. Bean car miss at any cost!