Renault Engines are an internal combustion engine, four stroke, inline four engine bored into the iron block, water cooled, with overhead camshaft is developed and produced by Renault 9 and 11. Renault produced a new diesel engine for Renault 9 in December 1982. If your are looking for Used Renault Engines then you are at the right place. Getcarsnow deals for all companies auto parts including used engines for sale.
Renault introduced a F2N petrol engine. The Renaults have different types of family. The A engine was an aluminium overhead valve designed in mid 1960 and had three variants: A1K, AxL, AxM. The B family was cast iron overhead valve designed in mid 1940 and had variant B1B. The C family is a cast iron overhead valve but now with a five bearing crankshaft designed in 1960 with different variants as: C1C, C1E, C1G, C3G, C3J, C1J/C2J, C6J, C7K.
The D family was a cast iron overhead camshaft introduced in mid 1990 with variants as: D4F, D4Ft, D7F. The E family was a cast iron overhead camshaft introduced on Renault 19 in 1988 with variants as: E5F/E7F, E5J/E6J/E7J, E7M/E4M. The F family engine was launched in 1981 with variants as: F1N/F2N/F3N, F7P, F3P, F4P, F3R/F4R/F7R, F5R, F8Q/F9Q. The G engine was designed in 1980 with variants as: G8T/G9T, G9U.
The J family was all aluminum overhead camshaft was introduced in 1977 with variants as: J5R/J6R.J7R, J6T/J7T, J8S. The K type family of inline 4 automobile engines was produced by Renaults in the mid 1990. It is an evolution of an Energy engine in which a hemisphere head incorporating a camshaft driven by a toothed timing belt was fitted. These engines are available in diesel and petrol engines with 8 or 16 valves. The main K- Type engine is the use of non- removable cylinder liners.
About Used Ranault Engines
The L family is an aluminium overhead camshaft was launched in 1997 with variants as: L7X. The M family overhead camshaft was launched in 2000 with variants as: M9R, M9T, M4R, M5M, M5R, M5P.
This company manufactures different types of engines such as diesel engines and petrol engines, hybrid engines etc. sometimes they used to face many issues related to them. Many times their engine gets damaged due to various issues of problems like clogged fuel engine, water mixed in the fuel etc by this engine get rusted or failure occurs.
Then people used to think to buy a new vehicle or they used to think to buy a new engine for their old vehicle. This will be very costly for them to buy a new vehicle or engine. We advise you to buy a used Renaults engine instead of new engines. Buying a used engine is not feeling that this engine is used, it will not be a good option. The car which gets damaged in the accident or gets rust off used to go in the scrap.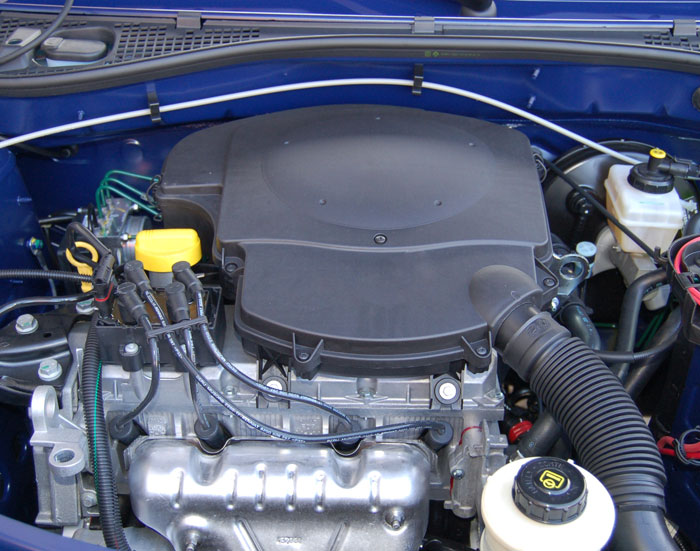 But in those cars there are many used parts which are working properly and are in good condition, they just need the startup to work again in the car. So, this is a good option in which you can get a good working engine and it will be cheap to you as compared to a new engine.
Even there are many people whose car engine is damaged and they used to think to buy a new car instead of buying a used engine. There are many reasons why it would be a good option to buy a used engine instead of buying a new car.You are able to find any model which you want to replace. So, all these models are available at cheap prices and will be beneficial for replacing your engine. Even many people have experienced one bad experience with used engines but it will not be the same everyone..
Even though there are many companies that use engines in their new car by modifying them in some way so we can also use this approach just we have to take care that the engine should be working properly. 
They are:
Models of Used Renault Engines
Models of Renaults engines are:
Renault moteur midlum 280XI engine for 280 DXI truck

Renault DXI 11 engine for 410 DXI truck

Renault DXI 11 engine for Premium DXI450 truck

Renault DTI 13 K4 2016r engine for range T GAMA tractor unit

Renault Euro 6 DTI 11 engine

Renault DXI11 460 engine

Renault 420 DCI engine