Remember the time when you started your car for the first time. It felt great, isn't it. As a customer we want to feel the same feelings for our entire lifetime. Because at that time our vehicle is in perfectly good condition. We want to feel the same feeling we have to take care of a vehicle. A vehicle engine, transmission, and other parts should work perfectly fine. Here we will particularly discuss used transmissions. If you need your car to be in good condition your transmission should be in good condition too. It is a good option to use a used transmission when you go for your vehicle repair. We are about to discuss all the things that you should know about used transmissions. What are they? What should you use them for?  Why are they risky? What you should consider before buying them? And so much more. Getcarsnow will help you in making the right decision for your vehicle. And we will assist you in the best way possible to solve all your queries.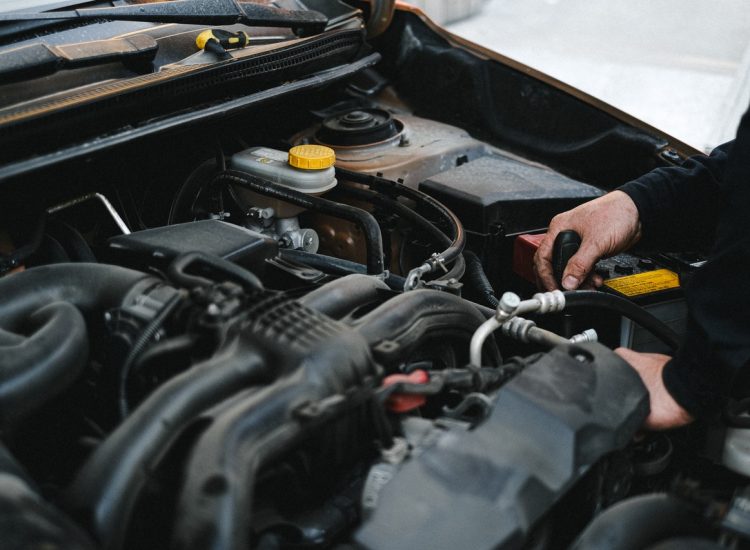 What is used transmission?
To answer that question first you need to understand what transmission is? Transmission is basically another name for gearbox. So basically a transmission is a machine which can turn the engine power in energy into something which a car can use. Without transmission in your vehicle will not be able to move further. The wheels would not roll. And you cannot use a vehicle without transmission. The engine power is useless if there is no transmission. So in simple words transmission is a gearbox. As now you know what a transmission is we can answer what used transmission is. A Used transmission is something which is taken out of a vehicle in perfectly working condition. This is done because the vehicle is sent to a junkyard because it is not able to function properly; this happens when other mechanical parts of the vehicle don't work properly. In such conditions the transmission is in very good condition to be reused and it would be pointless if we throw a good transmission because of other non-functional parts of the car.
Why should we go for Used Transmissions?
When it comes to repairing our car transmission we basically have two options to buy a new transmission or buy a used transmission. In many cases used transmission is a very good option as it is not too costly and offers you approximately the same comfort which a new transmission will. This will happen only if the used transmission is in a good condition. buying a used transmission gives you a lot of benefit some of them are listed below:
Things to consider before buying used transmission
To ignore the risk that we're getting cause we're buying used transmission we need to focus on some key points. If you take care of these key points there is no issue in buying a used transmission. 
Different type of transmissions
Transmissions are of different type we have listed the main types below:
Why you should buy Used Transmissions by Getcarsnow
If you are considering buying a used transmission you should go for Getcarsnow. You must be thinking why? It's not because we say so: you should do it because we are the best service provider in this field. Our brand is famous in the entire USA. We have satisfied a customer but providing them the best deals. We have always received a positive reply from our customers because we provide good quality products for their vehicles at affordable prices. We assure you that we will provide you-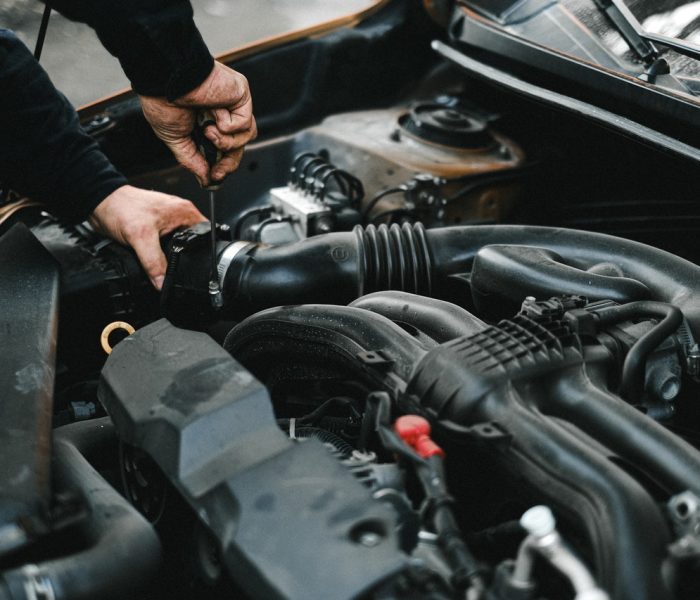 We hope you found the above information helpful and all your queries are resolved now. If this wasn't helpful to you and you want to know more about the used transmissions we advise you to take help from expert Advisors, professional mechanics. They have years of working experience. So, get in touch with our team whenever required by ringing us on our numberor sending a mail on contact@getcarsnow.com to get instant help from Getcarsnow. And decide what's best for you. You can also contact us if you want to buy any car parts or have any other queries related to Used Engines, Used Transmissions or any other car parts .
Keep Sharing, Keep Smiling:)
Check availablity of you engine Model