Infiniti is a luxury vehicle which started its selling in November 1989 in North America. The first model introduced was Q45t. The second model was introduced in November 1989 the 2- door M30, a badge engineered Nissan Leopard. In September 1990 a third model was introduced, the Infiniti G20. In 1992 a four door couple J30 was introduced and like this many models were introduced. Now you face a problem in which your car or vehicle stopped working due to engine failure. So people think to buy the new car instead of replacing the engine. To buy a new engine will be very costly. If your engine is damaged due to any reason such as an accident, clogged fuel pipe etc. Used Infiniti Engines can be a good alternaatives for your vechicle.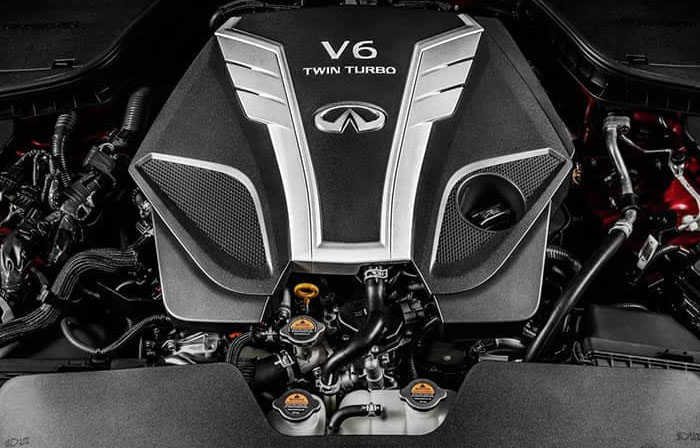 Why Should you buy Used Infiniti Engines
As you are having a car but there's some issue occurred in the engine which can be due to clogged fuel injector or many other reasons by that engine getting damaged. So you are advised to buy a used Infiniti engine which will be cheap and can be a good option. Buying used engines is not feeling that this engine is used, it will not be a good option. The car which gets damaged in the accident or gets rust off used to go in the scrap. But in those cars there are many used parts which are working properly and are in good condition, they just need the startup to work again in the car. So, this is a good option in which you can get a good working engine and it will be cheap to you as compared to a new engine.
Even there are many people whose car engine is damaged and they used to think to buy a new car instead of buying a used engine. There are many reasons why it would be a good option to buy a used engine instead of buying a new car. They are:
It will be a bad choice to buy a new car instead of buying or replacing the engine because by that time car life will be increased and it will be cheap for you.
Buying a new car will be a bad option because your old car will get rust and will affect the environment.
If you face any problem in the engine you can replace the engine by that car life will be increased and even after the interval of time you can change engine instead of replacing the car.
Infiniti Engines Models which are produced
Current Available Models:
Models which are now not available are:
These are the models which are there. You are able to find any model which you want to replace. So, all these models are available at cheap prices and will be beneficial for replacing your engine. Even many people have experienced one bad experience with used engines but it will not be the same everyone. Even though there are many companies that use engines in their new car by modifying them in some way so we can also use this approach just we have to take care that the engine should be working properly.