Having issue with your Jeep engine? Book used Jeep engines to replace your damaged engines at getcarsnow. We are a certified used engines supplier around the world. Jeep is an American motor manufacturing company, headquartered in Ohio, United States. Jeep was founded in 1943 and its first product was launched in 1945. Jeep's product range consists solely of sport utility vehicles both fully off-road and crossovers including SUVs models and pickup trucks.
For over 80 years, the Jeep has been indelibly associated with adventure, authenticity, freedom and passion. Their core values are incorporated in the DNA of every Jeep vehicle. One interesting fact is Jeep was owned by American Motor Company and they have been producing engines for Jeep. The engines produced are really classic and reliable four by four, straight six and V8 petrol and diesel turbocharged engines.
The Jeep Compass has a powerful diesel engine with the quickest speed rate and latest model specifications as a 3.7 liter V6 engine.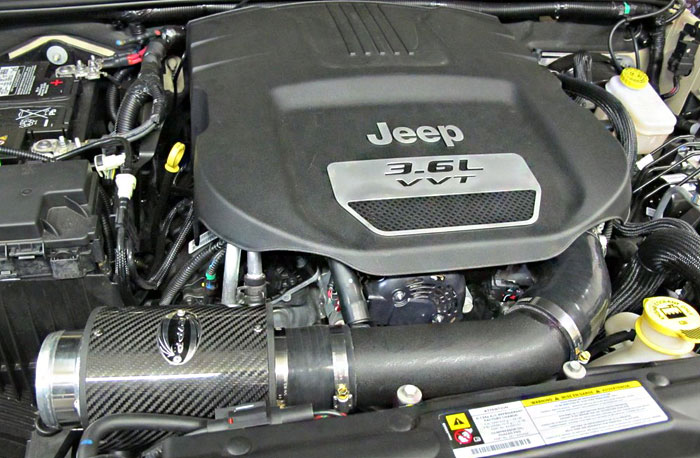 Jeep Compass Engines has different variants 2.0 L World I4 (gasoline), 2.0 L EA188 I4 (turbo diesel), 2.2 L OM651 I4 (turbo diesel) and 2.4 L World I4 (gasoline).
If you are thinking of buying a used Jeep Engine for your car then Getcarsnow will help you to get that one! Hurry up and book your order now! To book your order, first select your Jeep model from below list:
Don't need to worry about the performance of Used Engines on Getcarsnow as they are physically verified and tested by our skilled and certified technicians and we provide 2 years of product warranty with every used engine you buy. We offer very fast delivery within India and all with free of charge and courier charges may apply for International customers and they are very normal.
Just book your order from our website and receive a 10% discount and get 20% discount for booking 2 used Jeep engines in one order. If you still have any questions for us then fill out a query form on our website and we will try to get back to you as soon as possible.
Adventure more and worry less with your own Jeep!