Used Hyundai Transmissions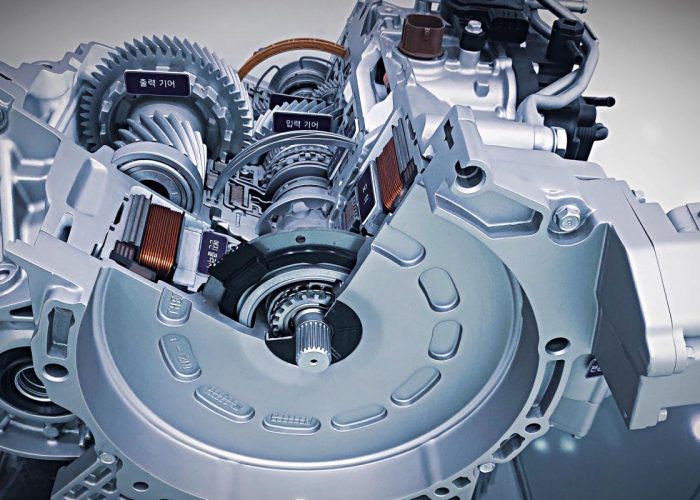 Now you can buy Used Hyundai Transmissions over your phone? Getcarsnow is the place where you can buy all used transmissions with warranty online through a certified supplier. So if you are planning to replace your damaged or broken vehicle's transmission we are here to provide you all used transmissions of all engines. Contact us to book your order now.
Hyundai is a South Korea based MNC having its headquarter in Seoul. Hyundai has made its name in the field of cars in no time. Hyundai is known for its sedan and SUV cars. It is one of the top-selling car brands in India. Also, the budget variants of the cars are very demanding in India. The SUV and the sedan variants are too in demand. So if you are planning to go for this brand then you must go for it. But here we are talking about the used Hyundai transmissions. Hyundai transmissions are pretty much demanding and efficient. So if you are looking for a used transmission you are in the right place. Transmissions are composed of some of the important parts of the car. The parts such as the gearbox, Propeller shaft, Universal joints, wheels, and so on.
Used Hyundai transmissions models
Hyundai has developed one of that 7-speed dual-clutch transmission called a 7DCT. It comes with several transmissions variant, some of them are given below: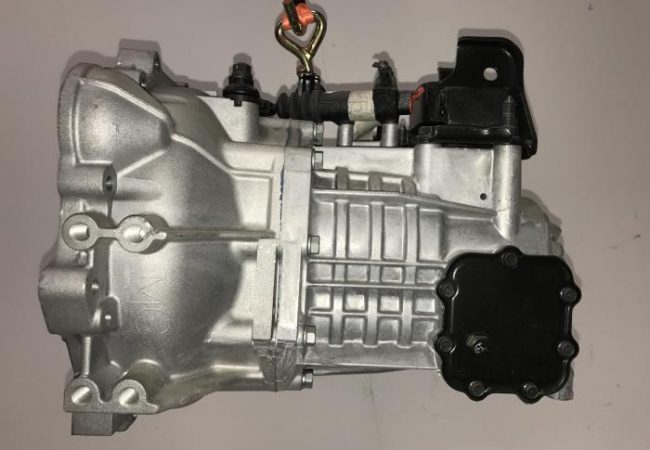 | | | | | | | |
| --- | --- | --- | --- | --- | --- | --- |
| 4-speed automatic | 5-speed automatic | 6-speed automatic | dual-clutch | 8-speed automatic | 7-speed dual-clutch | Continuously Variable Transmission (CVT) |
| A4F12 | A5F16 | A6F36/A6LF2 | 6-speed dual-clutch (HEV) | A8F42 | D7GF1/D7F22 | Kappa CVT |
| A4F23 | A5F23 | A6F33/A6LF1 | D6KF1/D6F27H | A8F27/A8MF1 | D7UF1/D7F34 | Nu IVT |
| A4F16 | A5R25 | A6F30 | | A8F36/A8LF1 | | HEV CVT |
| | A5R45 | A6F28H | | | | Gamma CVT |
| | A5R35 | A6F27/A6MF2 | | | | |
| | | A6F24/A6MF1 | | | | |
| | | A6F22/A6GF1 | | | | |
| | | A6F18 | | | | |
| | | A6F17 | | | | |
| | | |
| --- | --- | --- |
| Automated Manual Transmission (AMT) | 5-speed manual | 6-speed manual |
| 5-Speed AMT | M5EF2/M5F13 | M6CF1/M6F17 |
| | M5BF2/M5F19 | M6LF1/M6F44 |
| | M5GF1/M5F25 | M6CF4/M6F28-2 |
| | M5CF1-1/M5F16 | M6CF3-1/M6F28-1 |
| | M5AF3/M5F14 | |
Well, buying a used transmission is not an easy task. You need to be aware of many of those specifications. But we are here so just sit relax and give us a call and we will serve all your queries. We sell the best-used Hyundai transmission. So just your one call can help you in buying a rebuilt transmission. We have a huge range of remanufactured transmissions. So you may find yours as well. But in case the product you are searching for is not available, we will arrange for you the product in less than a day. So feel free to give us a call. Each of the products will come with the guarantees and the warranty attached to it. Our after-sale services will definitely amaze you. As we are always available for our customers so all you need is to call us. 
We have a team of well-certified and experienced professionals who check each product in detail. So the quality will definitely amaze you. We promise to provide you with the most reliable used transmissions. And if anything goes wrong, our customer support is always there for you to help you out. We are 24×7 available for you. So simply can us and get your queries resolved from us. The easy no questions return policy too comes in handy. So feel free to return the product if it does not go as per your requirements. Visit us or simply give us a call and book your requirements.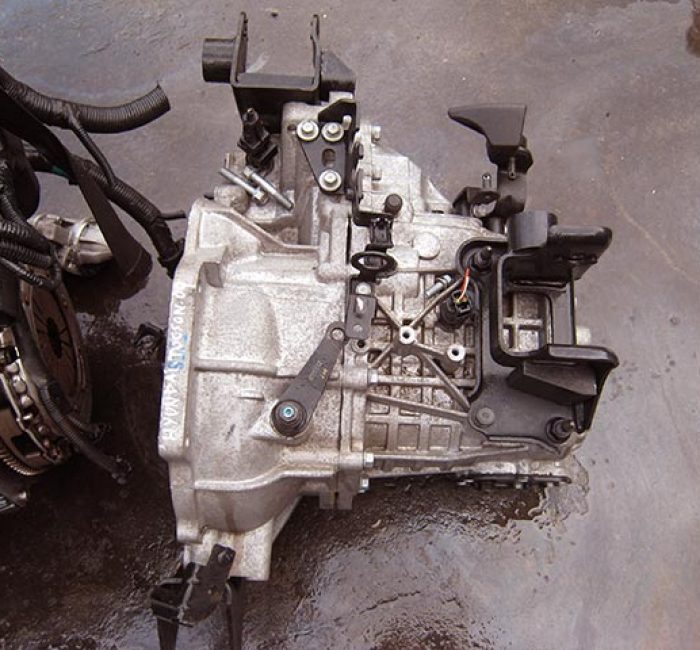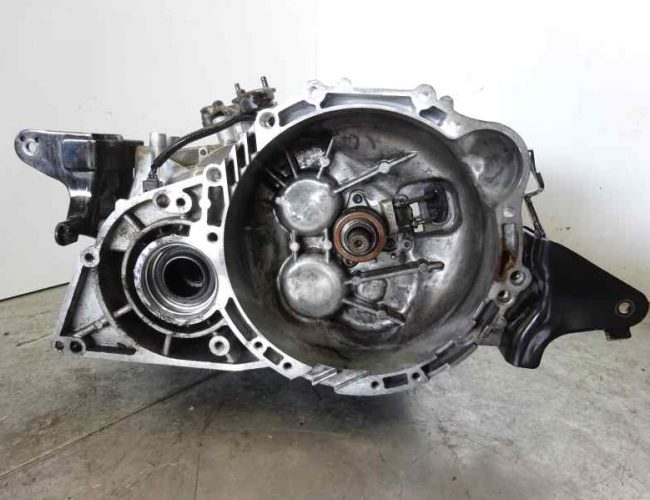 Well although we shared everything about us but given below are some of the highlights that one needs to know:
Well, there are other sellers too, what makes us different from those is loyalty. We are loyal to our customers. Once you buy a product from us, you become a part of our family. And we will always be ready to help you with your issues. Visit us and give us the honor to serve you. We guarantee you will never regret your decision. You are just a ring away from us.