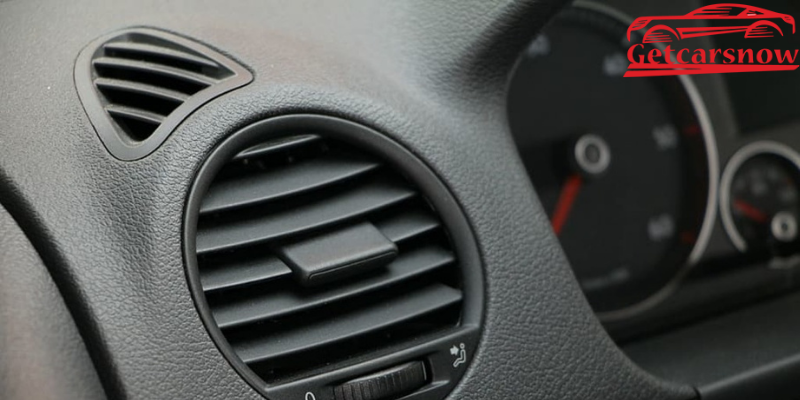 December 21, 2021

December 21, 2021
0 Comments
BMW Car Heater Not Working- Reason & Solutions
As we know winter is here and now it is time to turn your heater on and most of us use them to make our car interior warm. But wait, have you checked before using your heater if your heater is working properly or not because many of us face this issue during winter that is why our BMW car heater is not working. So have you thought about why it does happen and what is the reason behind this?
There are many kinds of reasons. Sometimes it can happen due to improper car heater maintenance or maybe any technical fault can be a reason. Reasons can be anything but it makes you feel more embraced during the winter season When your car heater is not working and blows out cold air. It is similar to our home heater, no matter which part is affected it will not work. The same thing happens with your car heater, The car heater will not work properly or may fail if any part is affected. it does not mean which car you have a new BMW or used engine BMW the heating issue can occur any of them.
BMW Car heater warms your car with the incoming air and provides you with warm air. When we realize the heating air comes in the winter season it gives relaxation. The Car Heater uses many components like an HVAC system, fan, fluid, ducts, heat-exchange equipment, & many more. But what will you do when your BMW car heater is not working? So, let's discuss the few reasons why BMW car heaters are not working.
Reasons And Solutions
Heater Blowing Hot and Cold Air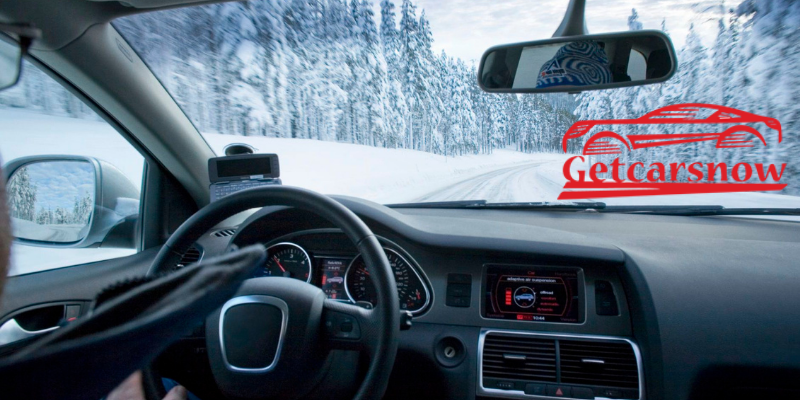 If your BMW car heater gives you cold air through vents then it may be your heater controller fault and if your car heater gives you hot air then maybe your car condenser has broken or blocked. And it is a very common problem with car heaters as it is overused or maybe your car heater is old that is why your dials become broken and clogged.
There are three reasons why heater blowing cold air
There is some fault in your heater core.
Not enough coolant in your car engine.
Heater thermostat is not working properly.
Fault in wires and Blown fuse
It happens when we drive a very fast car and suddenly we break the car because of this heater wire and HVAC controls are broken. That is why we should drive the car at a normal speed. Nowadays many modern cars are coming and they all depend on electrical systems. And BMW cars contain a huge variety of electrical wires and parts.
Water Leakage
It is also a very common problem in BMW car heaters which is water leakage. In BMW cars there are many small places where water can leak so always check your water pump and radiator for damage. There are three things Hoses, Water pump, and radiator if any of these are leaking so your car heater will not work properly.
Heater Out of Control
When your BMW car heater passes the cold air that means your car heater is not working properly. It can be a major issue for your car heater. To cure this problem contact your car maintenance center. There are many various parts in your car blower that connect together with your blow hot air. If there is any technical fault or may not respond properly.
Heater Core issue
If your car heater is not working properly then maybe it is a problem with the Heater core issue. And if it is the problem then don't worry you can call your maintenance center to repair it yaa it is a little bit expensive. And it is located on the backside of your dashboard.
There are some signs to check it is a heater core issue
Car Engine is overheating.
Fog inside your car.
Car coolant very quickly.
A sweet and fruity smell.
Fault Thermostat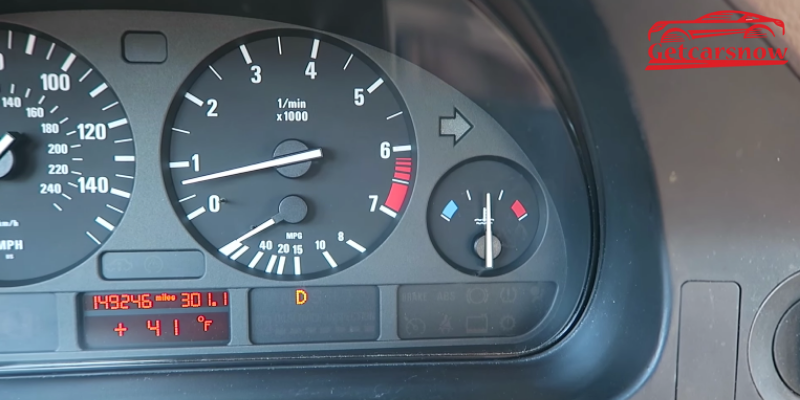 Most of the problem with the heater is because of the faulty thermostat. If your thermostat is not working then it fluctuates the temperature of the car. If it happens then it may be your fault thermostat.
The thermostat failed in two ways:
Fail Stuck Closed
Fail Stuck Open
Fail Stuck Closed
Your Thermostat should be open up when your car engine heats up and allow coolant to flow from radiator to engine. If your thermostat is also not working properly and there is no coolant flow through your car heater radiator then it must be stuck closed.
The thermostat controls the temperature of fluids from hoses and the radiator. That is the reason the thermostat causes the car to overheat.
Fail Stuck Open
If the thermostat is stuck in an open position and then the continuous flow of coolant will start from the radiator that can cause the engine to cold. If your engine is over-cooled then it will take more fuel consumption to run properly.
Fault Heater Fans
If you are facing a car heater problem then first check your heater fan first. Sometimes it happens because of your heater fan beak and an electrical short that can be the reason that your heater is not working properly.
Conclusion
As we all know the importance of a car heater during the winter. In winter we need the heater anyhow. The Car heater makes your car interior warm in winter weather. But sometimes due to some technical issue or any other component and sometimes the heating blower is not working or throws cold air. So find out the reason why your bmw car heater is not working.
I Hope you understand the problems of car heaters. And what are the reasons behind this and how you can fix them.