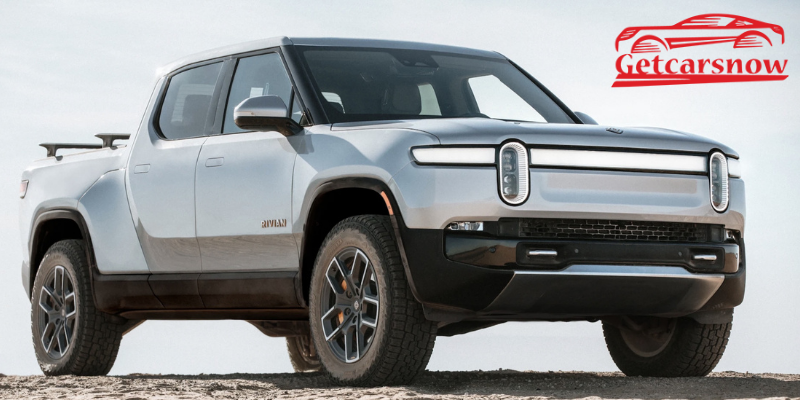 December 23, 2021

December 23, 2021
0 Comments
Rivian Electric Vehicle Plant Will Cost $5 Billion
Rivian is the newest electric vehicle startup. Which is planning to construct a factory which will cost $5 Billion in Georgia. Construction will start at the beginning of next year. The rivian plant will cost $5 billion and very high risk. The new Rivian plant will produce 4,00,000 annually. And the plant will bring 7,500 new jobs. So Let's talk about it.
Does Electric Vehicle have future
As you know about tesla has achieved an evaluation of $1 trillion. Rivian Vehicle has proved that electric vehicles have the future. It shows great positivity around the car market's shift into electric vehicles at the very least time. And the new opportunities come for the automakers as they switch to electricity and many new ones don't like it. Many startups like Rivian get large evaluations and many well-known automakers companies are making electric vehicles.
Recently, Rivian told about the first set of financial reports as it went public. The first car sold in September created third-quarter revenue which was $1 million. It is very costly to launch and develop electric vehicles. If we talk about Rivian loss, it is up to $1.2 billion which is compared to $288 million at the same as last year.
What is great about Rivian vehicles
As we all know the Rivian vehicles plant will cost $5 billion which means it has to be worth it. What do you think is so good about a Rivian company that is ready to spend that huge money to ramp up production?
If we talk about Rivian vehicles then they are not only environmentally friendly but they are also ridiculously capable. The R1T is a fully electric pickup truck and can tow up to 11,000 pounds.
The R1T truck has an Environmental Protection Agency (EPA) estimated driving range of 314 miles. And 3.0 seconds to 0 to 60mph time.
A Rivian R1T can tow more than Nissan Titan, GMC Canyon, Toyota Tundra. It is exceptionally close to some of the most desired pickups in the world.
The R1T and R1S both are unique. The vintage pickups of vehicles resemble the exterior parts, mostly the headlights. There is nothing which you have seen and unlike before. And The Tesla Truck made his entire design very unique which you have never seen before. Both the vehicles seem worth paying off.
Rivian R1S is delivered to customers
Mostly, From the last few days, the R1S and Rivian's SUV has been delivered to the customers. The first deliveries of the vehicle's launch in December 2021, mostly with R1T pickup are as follows. According to news, the company delivered only two models of R1S. and maybe for employees, but it is not known. If we listen to the news, only 25 vehicles have been produced and only 15 are delivered. So we can not expect many vehicles to go out.
Rivian has proved to spread widely successfully already, if rivian will not come in the form of profitability then also customers and the investors love the product and we have shown it financially as well. Now the next step for Rivian is to set up the plant of Rivian electric vehicles. More production means more sales and more sales means more profit and success. Yes, it is a little bit challenging for rivian to be profitable and successful as it is a startup. But without the ability to produce a high volume of vehicles it is more difficult.
Conclusion
In my opinion, it is a good company and new challenging stuff which Rivian company has started. As a Startup rivian is a new electric vehicle company and is planning to construct a factory that will cost $5 Billion in Georgia. It is a huge thing and it has good vehicles which are good for the environment as well and hope this will help you.