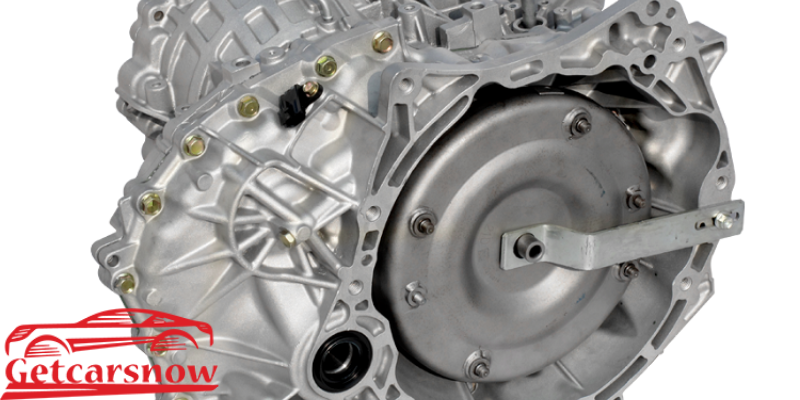 December 7, 2021

December 7, 2021
0 Comments
Nissan Rogue Transmission
Nissan Rogue is produced by Japanese automobile manufacturer Nissan. Nissan is the best-selling vehicle in the USA. It debuted in 2007.
What is Nissan Rogue?
Here five-passenger small Suv car. It is sold in trim levels S, SV, SL, and Platinum. It has an automatic transmission.
Vehicle Type: Compact Crossover
Engine options: for 1.5 L KR15DDT I3-T, and for 2.5 L PR25DD I4
Doors: 4
Total internal combustion range: 435 miles
Is the Nissan Rogue a Reliable Car?
If we talk about the reliable rating of the Nissan Rogue car, it is 4 out of 5 and ranked in 13th position out of 26 compact SUVs.
Does Nissan Rogue Transmission Problem?
The Nissan Rogue has transmission problems because of several times making and designing and especially which came in 2009.
First debuted in 2007 and launched in 2008 and ran till 2014 as the competitor.
Many people complain that the Nissan Rogue has serious transmission problems many times and it's not from a one or two months problem, but nearly a decade. Something is very serious which is going on with Nissan and it's team is responsible for designing Nissan Rogue's transmission.
The Nissan Rogue car has Shake, Jerk, Stall, and Lurch such type of transmission problems. And the result is the Nissan Rogue is prone to stalling.
Then cars started complaining that it is dangerous to drive due to delays when people try to accelerate.
Failures of CVT
The Nissan Rogue has introduced CVT(Continuously Variable Transmission) in the place of gears in this model.
Most of the problems in Nissan Rogue which occur very frequently in the year of 2008 to 2013. Another very big problem in Nissan Rogue is overheating the transmission oil, Transmission Slipping, Premature Transmission Wear and Vibration, Loss of Acceleration,
How you will fix the transmission Problem
Whenever the problem occurs you need to change the Continuously Variable Transmission (CVT). It will cost you around $3190 and the models which are designed in 2017 and 2018 CVT charge will cost you less.
To fix the overheating of transmission oil there a few ways:
Install the transmission oil cooler.
You can replace the car oil cooling system.
Repairing the issue of Nissan Rogue will cost you around $2500.
Sign of Transmission Slipping are:
Changing gear for no reason 
The vehicle engine whining 
In the engine pitch will change
Whenever Transmission slipping occurs just contact your mechanic.
Premature Transmission Wear and Vibration
When your Car hits 100000 miles it may experience premature Transmission Wear and Vibration. It can occur due to high friction in the transmission.
This problem is the same as a transmission problem in this case you have to change to CVT.
Loss of Acceleration
In the Nissan Rogue model, the loss of acceleration is a very frequent problem.
In this situation, the car fails to accelerate or stop when we need to stop or want to. This can be very dangerous to loss of acceleration and it involves the dramatic loss of engine and very difficult to control the vehicles. 
So whenever it happens just go and check this to your mechanic.
Common Problem Of Nissan Rogue
Poor heat
Gear Slipping
CVT Transmission
Strut Caps
Dragging Clutch
Fuel Level Sensor
No Reverse
Valve body Issues
Canister purge control Valve
Leaking Fluid
Low fluid
Grinding or shaking
Whining, clunking or humming
CVT Warranty Extension
It has doubled the warranty period of CVT Transmission. Earlier it was 5 years/ 60,000 miles extended at no cost but now it is 10years/ 1,20,000 miles so it is a good part of Nissan. 
Can I drive while having a Transmission Problem
You can drive while having a transmission problem but that is not good for you even it is not safe all time and if you know that your car has a transmission problem then also you are driving then it will cause the other transmission parts and as we know the transmission part is costly so nor it safe and neither it is good because it can damage something else. 
Conclusion
According to you The Nissan Rogue is good and now it has extended its warranty as well but it has a lot of transmission problems and can cost you high whenever you have any transmission problem even if there is a risk to your and your family's life this is said by a complainer. If you want to purchase it, you can purchase it.