If you are looking for a good and affordable voltage regulator for your vehicle then don't go back. Getcarsnow deals with the best and quality car parts with an extended guarantee and warranty. You can easily avail parts of your car under one roof. But before buying it you should have complete information regarding it. So let us start with it.
What is the car voltage regulator?
The basic function of the car voltage regulator is to supply the right amount of power to certain parts of your car. And if it is broken the component in your system will work unevenly.
How to measure a voltage regulator?
A multimeter is the best method for measuring a voltage. And you can position the clamps of your multimeter directly on the battery terminals. Positive reads as positive, and negative reads as negative. And you listed voltage, and you should have a little over 12 volts with the car switched off. That's a battery that's in decent condition.
And you'll find that the voltage increases as you get closer to ideal. This shows that the battery is being charged by the alternator. We're generating 13.8,13.9 volts. So, at this stage, you want to start gradually increasing the engine's rpm.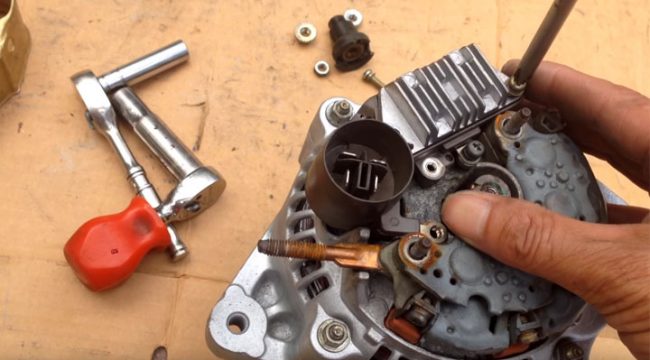 Price of the voltage regulator
Basically, a new voltage will cost you nearly about $40 to $140 for a part. And gradually it depends on the model of vehicle whether using OEM or aftermarket parts.
Symptoms of a bad car voltage regulator
| | |
| --- | --- |
| Product name | Voltage regulator |
| Condition | New |
| Colour | Silver |
| Voltage | 12V |
| Warranty | 12 months |
| Supply ability | Negotiable |
| Quality | 100% Tested |
| Packaging | Neutral packing |
| Car fitment | MERCEDES-BENZ(BBDC) |
| Weight | Approx 17kg |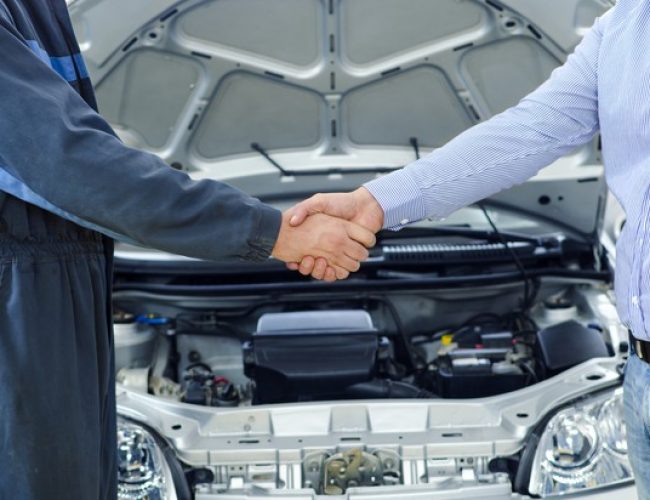 Why choose Getcarsnow for the voltage regulator
Getcarsnow is the best and reliable supplier for the voltage regulator. All of our products are made with genuine parts. We do offer an extended warranty and guarantee period. Getcarsnow is the sole proprietorship firm engaged in trading and supplying a huge variety of auto parts including used engines and used transmissions for sale. We never compromise with the quality and trust of our customers. We've friendly and supportive staff always ready to help you. Apart from this, we do offer