Used Mazda Engines For Sale
Hey Welcome! If you are looking for used Mazda engines for sale then you have landed into the right place. We are the authorized dealers of a variety of second-hand car engines for sale.
Getcarnow test and verified the products before reaching it to the customers. Our first motive is to satisfy our customers' needs first. For more information, you can contact our customer care representative. So, don't worry we are going to listen to all your queries.
Mazda is a Japanese automobile company based in Fuchū in Hiroshima Prefecture, Aki District, Japan.
In 2015, Mazda assembled about 1.5 million vehicles for global sales and the bulk of them (nearly 1 million) were manufactured in the Japanese factories and the rest from a number of other factories worldwide.
Models Of Used Mazda Engines
When Do You Need To Change Your Mazda Car Engine?
Engine Making Voices:

When you start listening, you will definitely be looking at big trouble for your engine when you hear grinding and knocking sounds that sound like a brick in a washing machine. Some of the clanking sounds derive from the engine's lower end and can be traced to poor motor coils. These coils are the rest of the moving parts of the engine. They can crash whether they are worn out or not properly lubricated. If you hear these sounds, the problem is sorted out quickly and you will be able to avoid more problems.

Power Losing:

If your Mazda car seems to have lost a significant power source, may not accelerate or frequently stalls, there is some form of internal difficulty and might involve a new engine. Gradual power loss can be anticipated for several years as normal wear and tear. But if you fail to achieve the pace unexpectedly, it would appear like you ought to mount a reconstructed or well-used motor.

Smoke Coming:

Excessive smoke is never a great signal from the tailpipe. It can mean different things due to the colour of the smoke. Blue smoke is normally a symbol of burning oil. This means that the engine is not lubricated properly. White smoke normally means that a coolant hits the engine, usually because of the blown head gasket. Black smoke means that so much oil destroys the vehicle. This does not need to be rebuilt, so it needs to be remedied by a mechanic. If you have so much smoke, make sure to identify and correct the problem before you have to have a new engine

.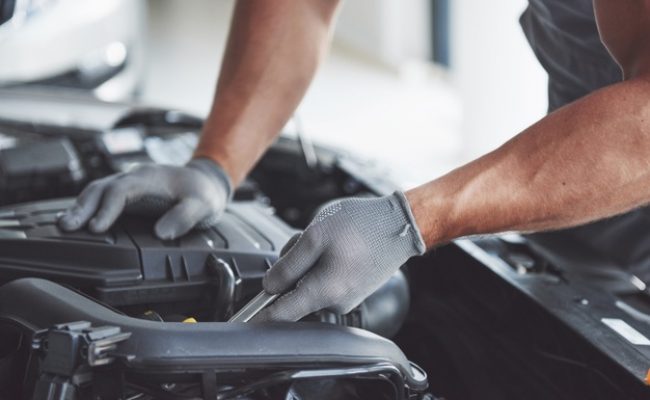 Why You Should Choose Getcarnow For Your Service ?
So, now if you have made of your mind to go with us. You can call us on our toll-free number and our staff will guide you to the nearest store from you. Our helpline service is available 24/7 for our customers.